Ghana
Key Statistics
Percentage of timber production estimated to be illegal: c. 80% iArcilla, N., Holbech, L. H., & O'Donnell, S. (2015). Severe declines of understory birds follow illegal logging in Upper Guinea forests of Ghana, West Africa.
Forest Area: 9,010,071 ha iiChatham House, Forest Governance and Legality – Ghana (2015)
Forest loss in 2020: 136,000 ha iiiGlobal Forest Watch Dashboard – Ghana (2020)
Principal threats to forests: illegal chainsaw logging, cocoa plantations, mining

Country Background
Ghana's remaining primary forest is heavily fragmented and found principally in the south of the country. These forest areas still suffer from high rates of clearance by artisanal loggers, cocoa plantations and mining. In 2020, Ghana's primary forest deforestation rate was the highest in the country's history according to Global Forest Watch ivGlobal Forest Watch Dashboard – Ghana .
Key Achievements
Arrests of illegal loggers: In 2018, three trained community monitors in the Ashanti region reported multiple instances of illegal chainsaw logging, and in 2021 the FSD acted to arrest the perpetrators carrying out these illegalities.
Securing institutional support: In a significant show of support to the community based monitoring system, the Executive Director of Ghana's Forestry Commission instructed all Regional and District Managers to analyse data from the ForestLink platform, and follow-up with alert verification. This interest reflects the improved understanding of the value that community-generated data can contribute to the forest administration in Ghana.
Feeding into Ghana's Timber Legality System: Discussions are ongoing to connect ForestLink to the national timber legality system – the most advanced of all the countries ForestLink is active in.
Ensuring companies obey the law and pay into community funds: Training communities on ForestLink has empowered them to renegotiate social responsibility agreements (SRAs) with logging companies who, under Ghanaian law, must provide financial support for economic and social development.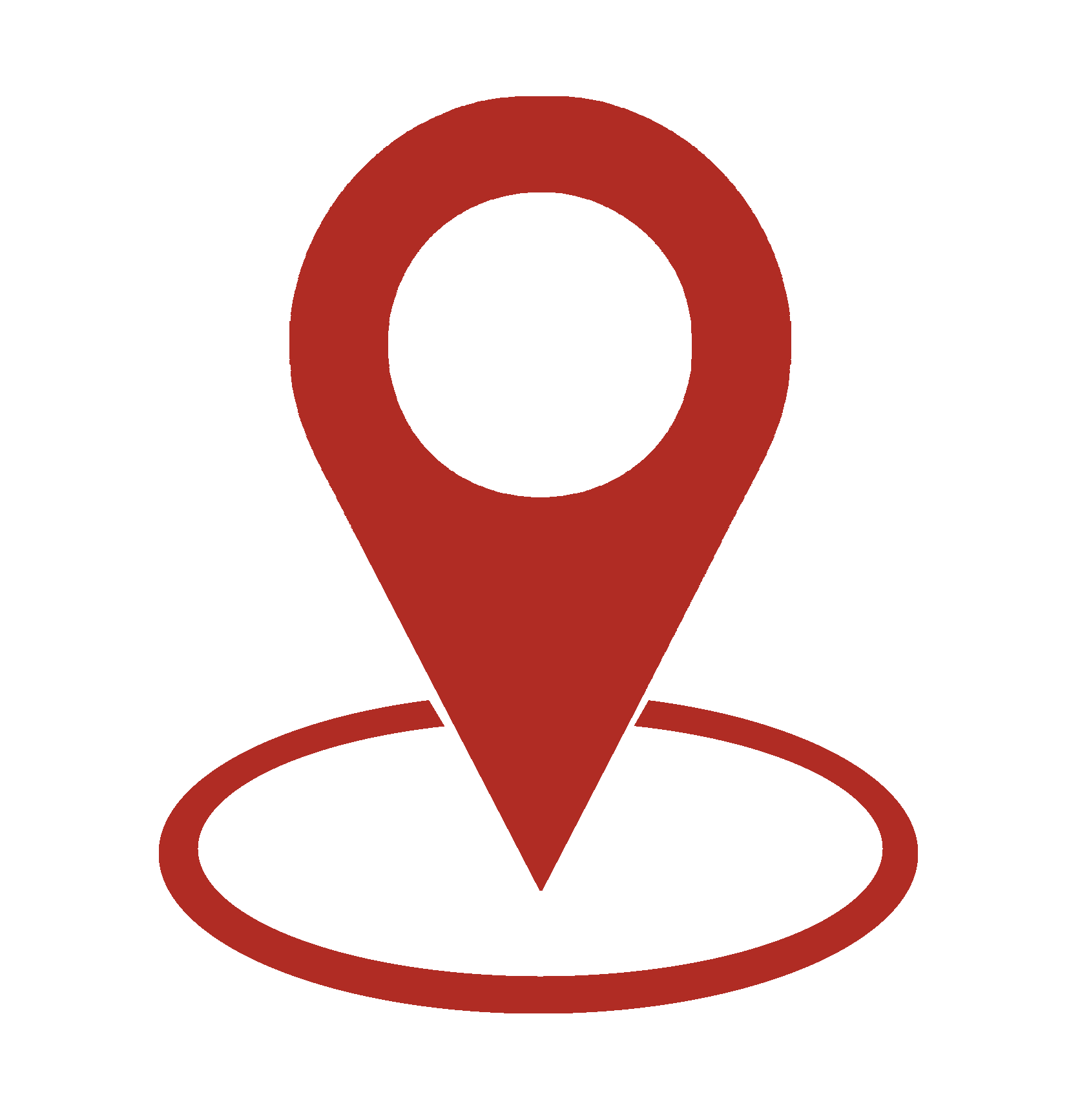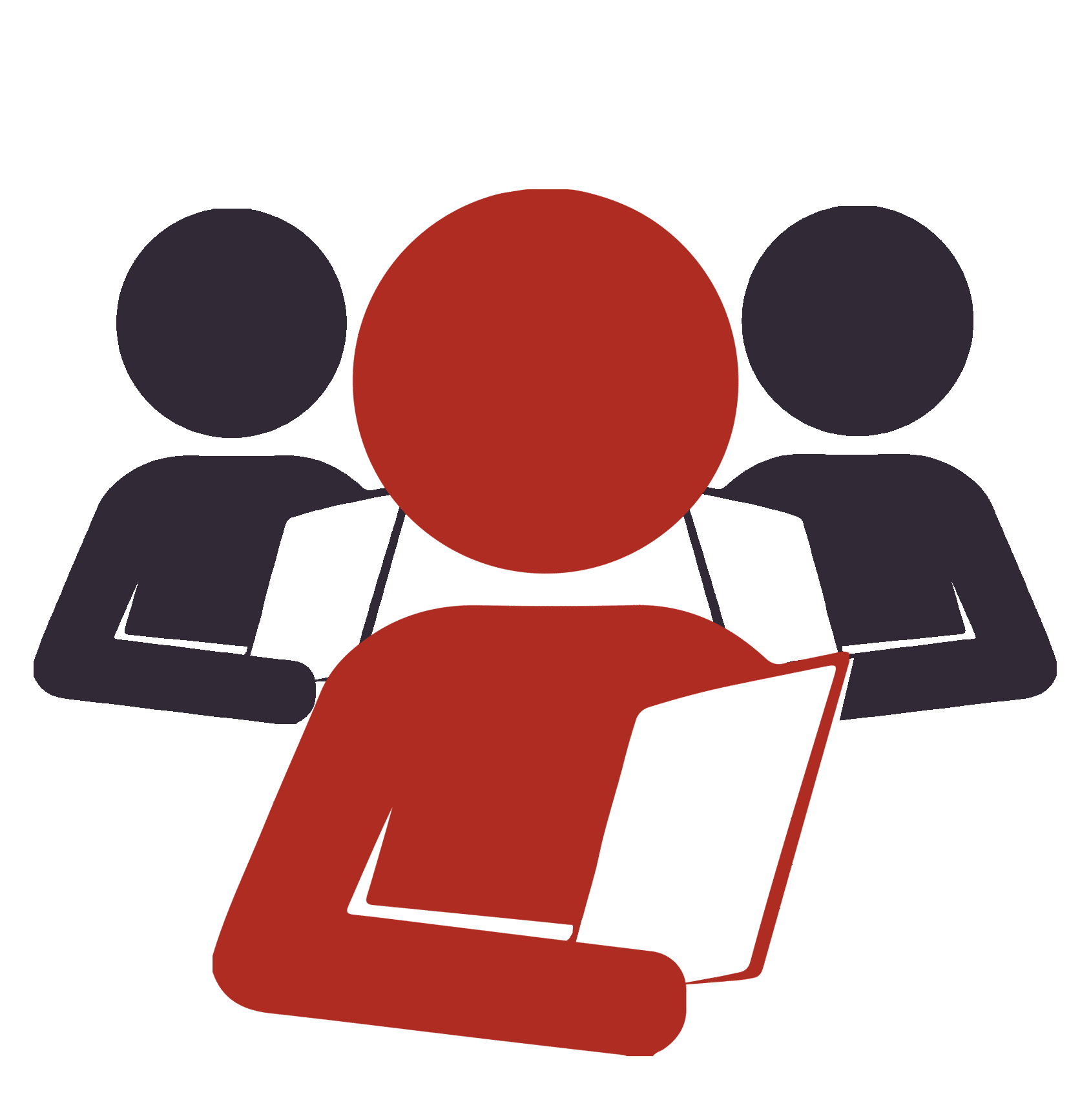 Community monitors trained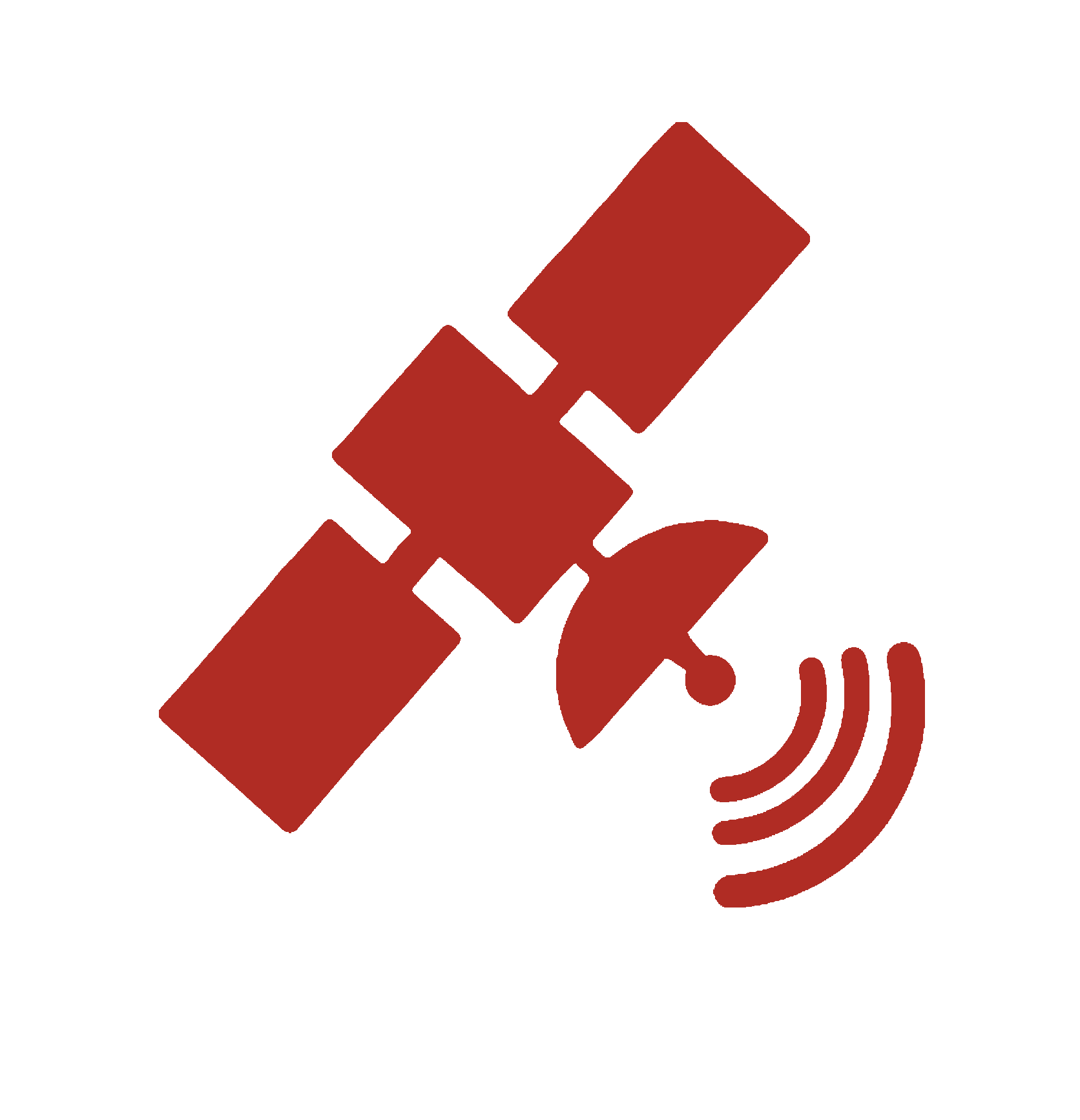 "Civil society organisations are very important to us. They are seen as partners in the protection of the forests," he said. "They are seen as a pressure force who monitor the activities of the Forestry Commission. They can easily take us on if we fail to do our work diligently."
Nana Poku Bosompem, the FSD district manager from Sefwi Wiawso
"We see ourselves as partners, we are all playing a common role, we have a common vision to protect our forests"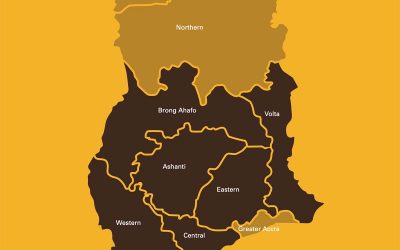 These November 2021 country briefing papers include summaries of the achievements of our partners to date in Ghana, D...