ForestLink - Real Time Monitoring
Unlocking the potential of forest guardians
Innovative, practical, and low-cost, RFUK's ForestLink technology connects communities and law enforcement to monitor tropical forests in real-time: reducing deforestation, protecting human rights, and putting power back in the hands of those who call the forest home.
How it Works
With this unique smartphone app, forest communities can report illegal activities via satellite link from even the most remote locations. ForestLink empowers them to use their unique knowledge of the forest to defend their rights and to have a say in how extractive industries operate within their territories.
How ForestLink is Changing Futures
Real-time data generated by local communities has not only made forest monitoring a more 'bottom up' process, but has led to improved, targeted missions from law enforcement agencies. With this, communities have fought against destruction of their ancestral lands and demanded their dues from logging and mining companies.
Our Impact
Empowering local communities with this technology is enhancing detection of and enforcement on illegal logging, and is making forest governance more transparent and accountable. Civil society has become stronger and has developed deeper links to the forest communities it serves.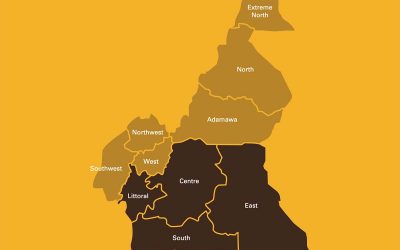 These November 2021 country briefing papers include summaries of the achievements of our partners to date in Ghana, D...
"The project was ambitious, and its impacts were very impressive...these are challenging operational contexts, even without the additional challenge of COVID-19, and as such the evaluation team highly commends the work of all implementing partners throughout 2020."
Independent final evaluation of the RTM project by Futureproof Ideas
"[ForestLink is] a unique mix of empowerment and data that can be used to inform policy and dialogue."
" We have never had anything like this technology in the community. You know that illegal mining is nearby, and we sometimes see miners along the river. RFUK's ForestLink system allows us to be safer. We can control our territory now and send alerts if anything happens. "
Wilmer, community monitor, Peru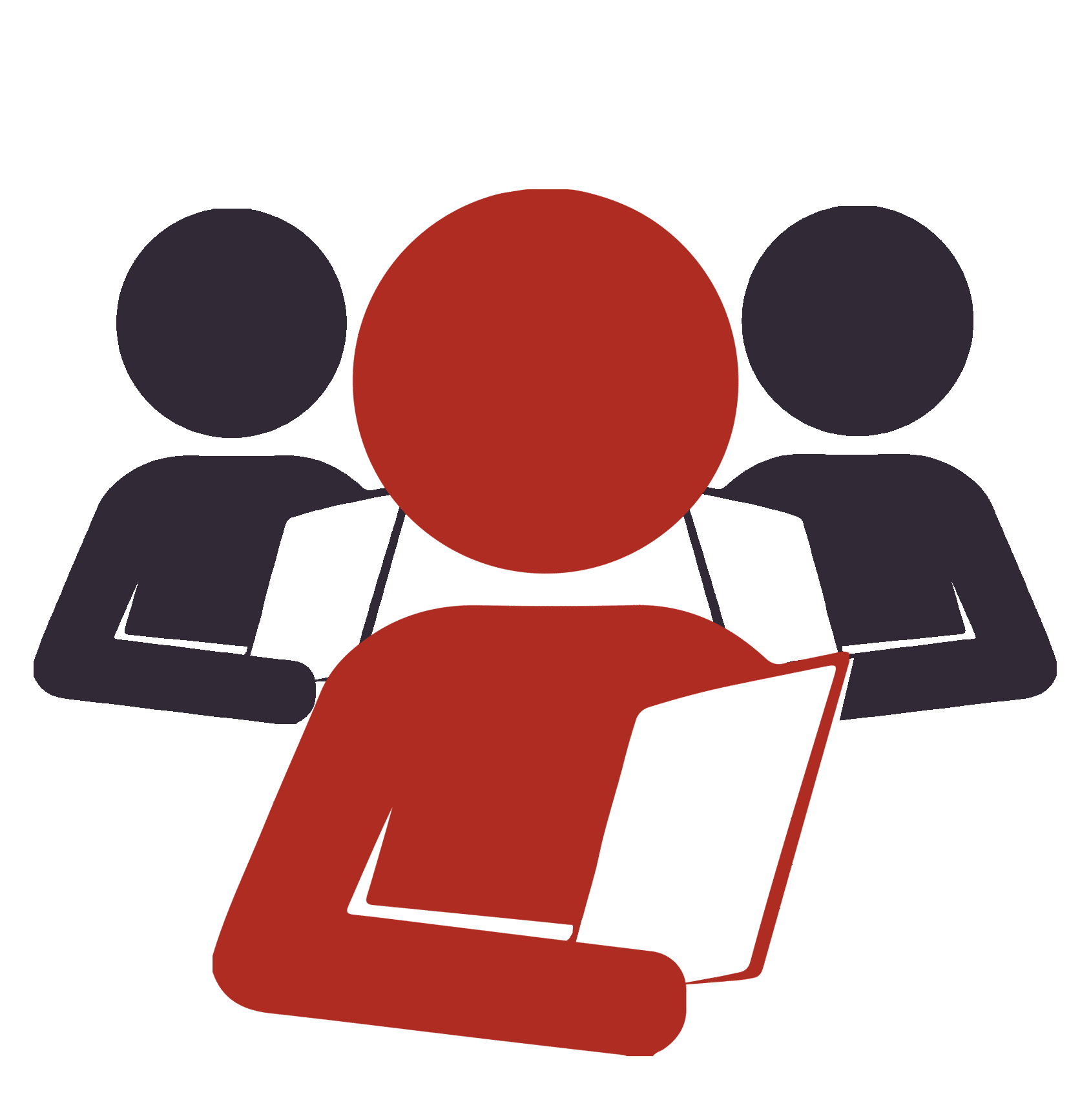 Community monitors trained & using the technology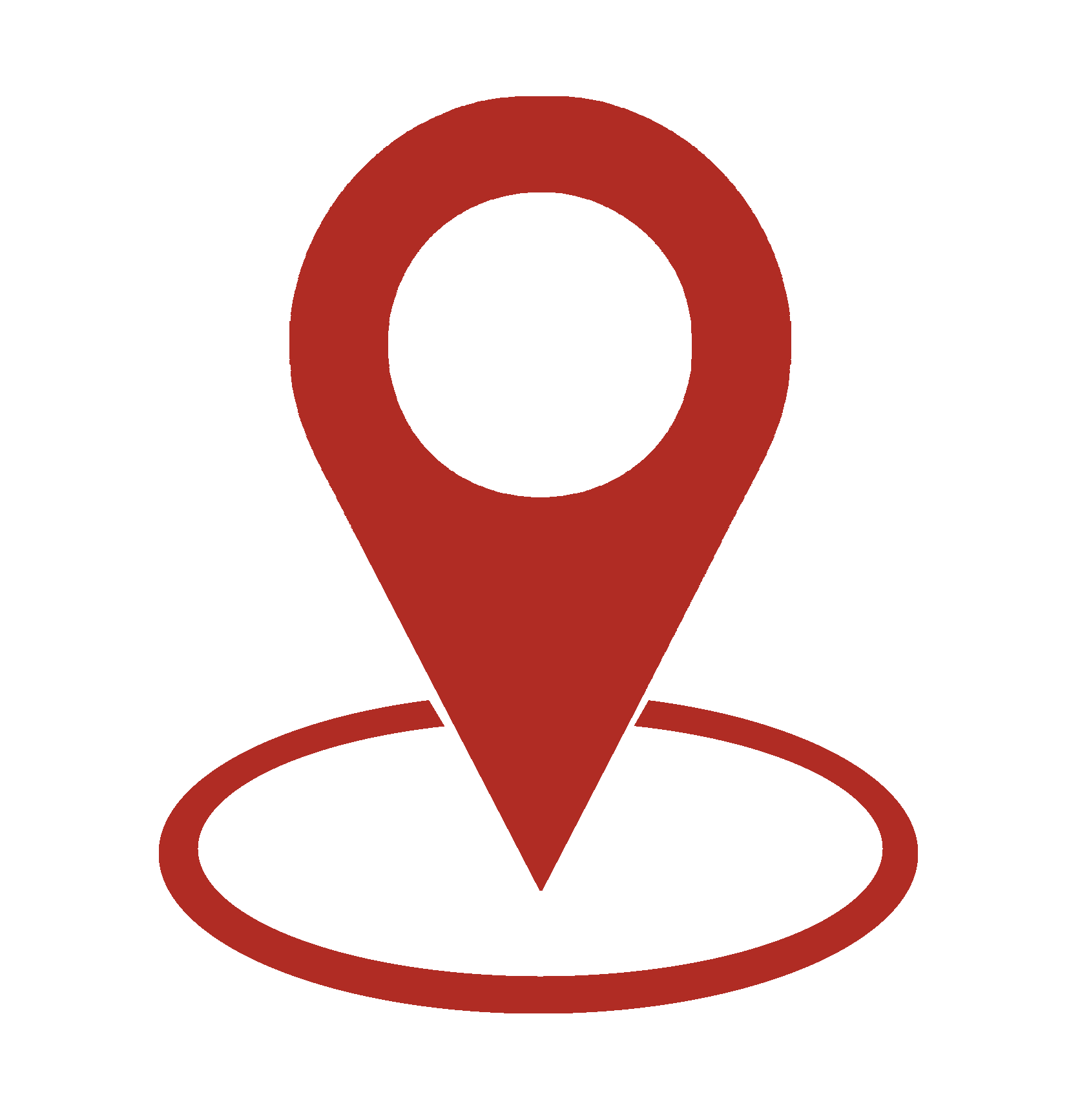 Cameroon / DRC / ROC / Ghana / Liberia / Peru / Ivory Coast